Books to look forward to …..
Toxic Game (although it's out, I won't get the paperback until later on in the year) but I'm tempted to use my audible account and listen to it instead, then read it in paperback later in the year 😉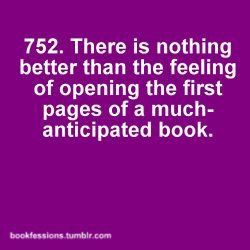 And Stygian (it was out last year in hard back) it's out in paperback now 👍🏻
So technically I haven't an actual book to read in March. But I do have Stygian in my kindle 😉 and I'm currently reading it.
Do i review it ? Or do i wait until i come to reading and reviewing the series?
And the same for the GhostWalker book coming out (I'll listen to it on audible, then read it again in paperback later in the year) I need to finish off the Carpathian series first, before I start the next shelf in the library 📚📖